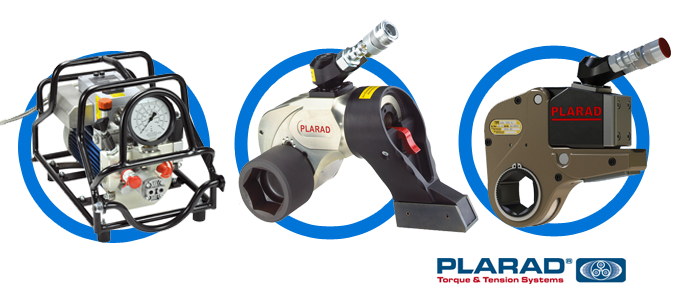 We supply bolting systems you can rely on. Since we offer the largest product range world-wide as well as the most extensive range of services, we will always find the solution that works best for your bolting application.Everything under one roof: Development, construction, assembly, maintenance and repair, calibration, training, analysis and consulting. Plarad unites all these skills under one roof and, in doing so, is unique in the world of bolting technology.
• Manual Torque Wrenches • Electrical Torque wrenches • Hydraulic Torque Wrenches
• Bolt Tensioners, Nut Runner • Torque Multiplier • Dual /IQ Power Pack

Other Tools - • Slogging/Brass Hammering Spanners • Brass/Sledge/Rubber Hammers • Diamond files • Chisels • Power Tools • Threading Machines electrical/Manual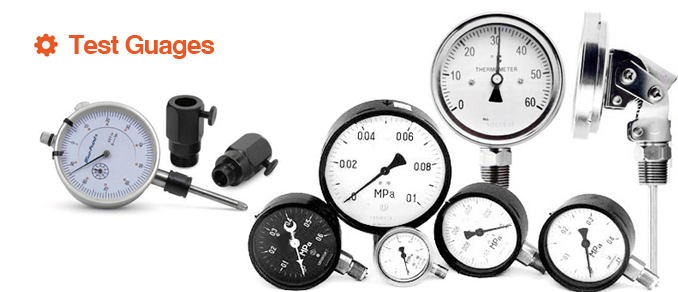 Test Gauges are highly accurate gauges designed for use in instrument shops, plants of all types, and laboratories throughout industry. The best Precision Test Gauge for your high accuracy test/calibration requirements. Discover everything you need for pressure and vacuum measuring at Viprotech. Choose from a huge selection of pressure gauges, meters, te
Test Guages:

• All stainless steel Temperature& Pressure Gauges with Bourdon tube with and without Glycerin Filling. • Set Pressure from 50 to 7250psig (3.4 bar to 500Bar)
• Gauge Size: 2", 4", 6", 8" • Connection/Thread: Bottom/Back, NPT/BSPT
st kits, etc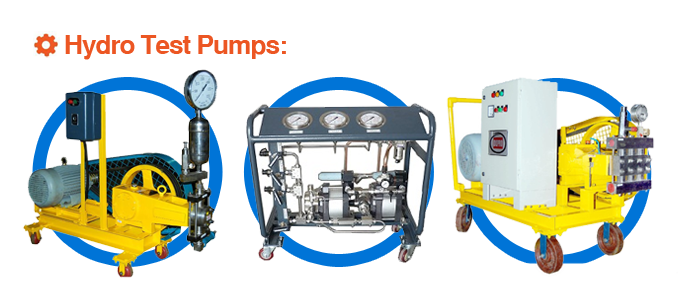 Find Hydrostatic Test Pumps @ Viprotech. We supply the highest quality, longest-lasting and most dependable performance pumps all over Middle East. Applications include oil, gas, steam, and underground water lines; sprinkler systems; and fire hoses. Viproteh are your Dependaple source for all your hydrostatic test pumps.
• Manual Operated Hydraulic Test Pump Range: up to 1000Bar
• Electrical/Diesel /Petrol Operated Hydro Test Pumps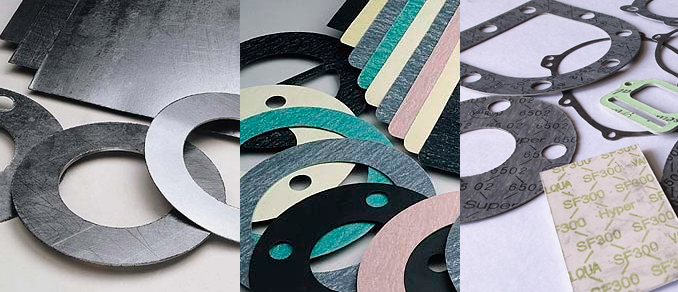 Get best and reliable ring and sheet gaskets at Viprotech to help complete projects requiring a tight seal. We supplies complete ranges of gaskets and sheet jointings to suit every industrial application and Choose from a wide range of sheet gasket material. Size sheets will be available, and nearly always in different thicknesses.
• Non Asbestos Sheet, Expanded Graphite sheet, Gland Packing's
• Standard Sheet Size: 1500 x 1500mm, 1500 x 2000mm,1500 x 4500mm, 2000 x 3000mm
• Thickness: 0.25mm to 5.00mm • Tolerances: +_ 5%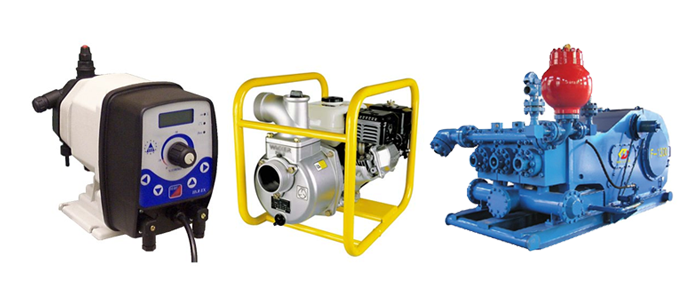 We are a leading supplier of chemical dosing pumps and systems in middle east that offers various type of Chemical dosign pumps and ater pumps, water filtration, marine water pumps, general industrial and floor care solutions. Viprotech offers a full line of triplex, high pressure Mud Pumps to handle any drilling requirements
• Chemical dosing Pumps, • Water Pumps, • Mud Pumps,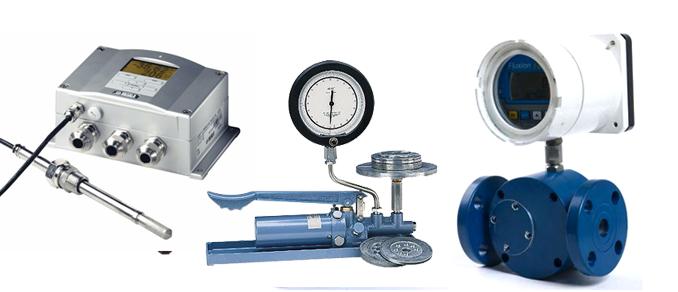 At the moment we provide different types of Measuring instruments such as • Dead weight tester • Pressure/ Temperature Transmitter • Digital/Analog Flow meters • Pressure /Temperature switches • Thermo couple/RTD Sensors etc If you are looking for best suppliers of measuring instrument in UAE? Viprotech provide all types measuring instument at affordable price.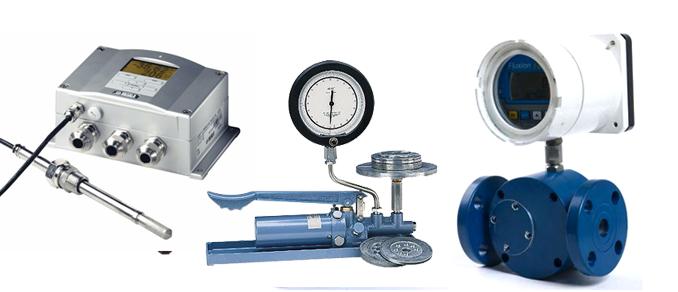 Testing InstrumentsViproTech is an established worldwide supplier of hardness testers and accessories, providing you with the ideal solutions for your testing Instruments. We provide • Air Flow meters • Clamp Meter • Cable Detector • Multi Meter • IR Thermo meter • PAT Tester • Light Meter • Sound Meter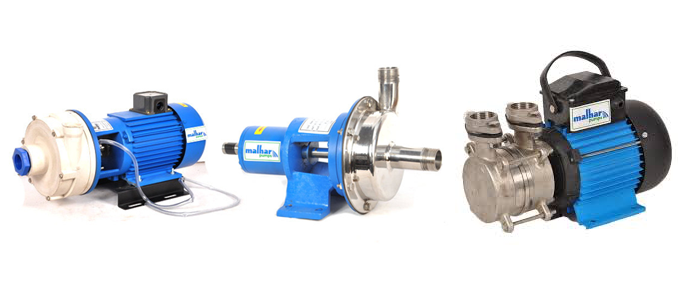 A complete industrial and domestic pumping solution.
Source a wide range of industrial pumps and pump spares, submersible water pumps, centrifugal water pumps, self priming pumps, chemical pumps, motors, digital flow meters, etc. from us at best industrial prices. Our product range includes various industrial pumps and pump spares which include submersible water pumps, centrifugal water pumps, submersible mud pumps, self priming water pumps, industrial pressure pumps, pump impellers and fabricated pump components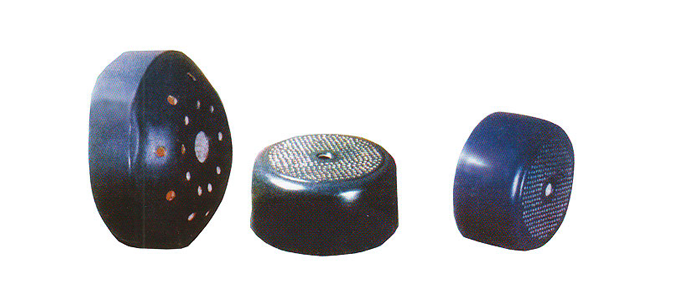 GRP/FRP sunshades and instrument canopies.
At Present Lotus Fibre are the manufacturers of Frp Canopies (Motor Protection Shell) For Electrical Motors, Canopies Push Button Station, Motor Fan Covers, Frp Junction Boxes For Instrumentation Transmitter - Canopies And Boxes, Frp Local Control Station (Push Button Station), Frp Pole Boxes (Street Light Junction Boxes), Frp Junction Boxes, Frp Feeder Pillars, Panels, Marshalling Boxes, Frp Cable Trays And Grp Cable Trays, Frp Distribution Boards.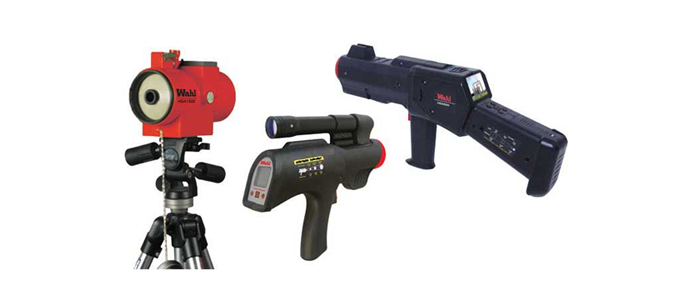 Instrumentation products.
leader in the manufacture of quality industrial instruments. Our experience makes us uniquely qualified to offer an extensive line of the world's finest temperature, pressure, humidity, test and calibration products.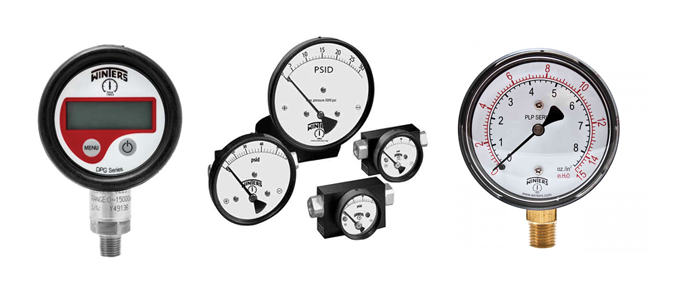 Instrumentation products.
Winters Instruments has been manufacturing quality built instrumentation for all markets that require pressure and temperature measurement. Through the years, the company has grown in size and reputation and is now a leading, global manufacturer of industrial instrumentation. Our comprehensive product lines of pressure gauges, thermometers, diaphragm seals, transmitters, switches and accessories are brought to market by an extensive network of distribution partners and are trusted by some of the world's most recognized Fortune 500 companies. Winters Instruments currently operates from 9 worldwide offices. In North America alone, Winters operates 3 stocking facilities, enabling distributors to access over $10 million worth of inventor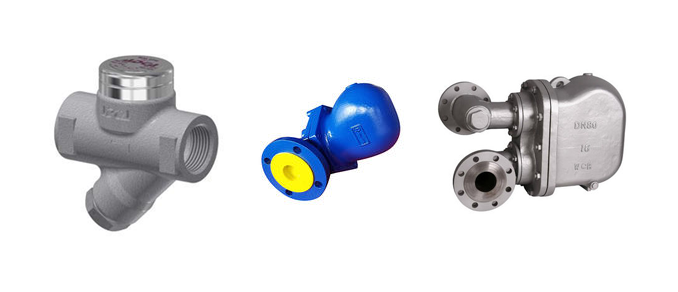 Air Vent , Steam Trap, Control Valves.
BEP is a leading manufacturer of Sonic Soot Cleaning System for Online Cleaning of Heat transfer equipments. Steam Traps, Air/Gas Traps, Air Vents, Float Valves & condensate recovery system.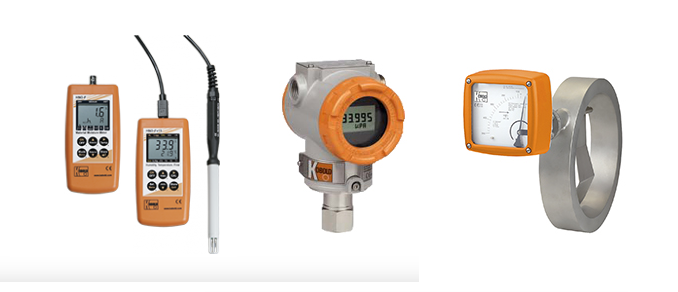 Instrumentation Products
is one of the leading international instrumentation engineering enterprises specialized on monitoring, measuring and regulating the physical quantities of flow through, pressure, level and temperature..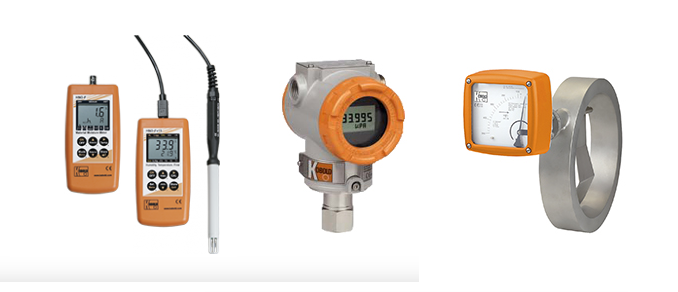 Couplings, Compression Fittings, Valves, Pipes, Hoses and Hose end Fittings
Schwer Branded Product – Welcome to Schwer Fittings – your specialist supplier of Stainless Steel pipe connection technology. Schwer branded production includes Couplings, Compression Fittings, Valves, Pipes, Hoses and Hose end Fittings. The high quality products are mainly used in gas and fluid hydraulic applications.